Quality You Can Depend On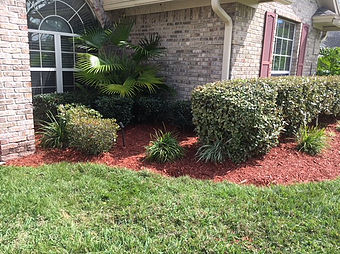 Landscaping is a crucial part in impressing visitors. Whether you have a home or office, all first impressions are made by appearance.

​Looking for more curb appeal for your home in or near Jacksonville, FL? Or do you need a nice sleek, professional look when customers reach your door?

​Joseph M. Kunz Services boast over 20 years experience in just the area you need.
​
Call today for a free estimate: 904-721-5353.
We look forward to serving you!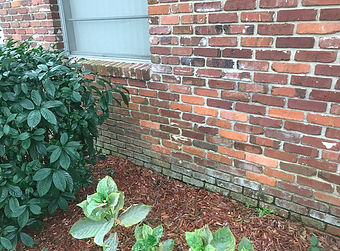 When you've been landscaping for over 2 decades, you learn not only the best landscaping practices, but you cultivate your artistic eye. When it comes to landscaping, one size does not fit all. We'll create a plan custom to your needs. Here's what we offer:

- Lawn & Landscape Maintenance
- Shrub Trimming
- Mulch Installation
- Sod Replacement
- Pressure Washing
- Landscaping
- Shrub & Flower Bed Weed Control
- Yard Clean-Ups